The Handicrafts, Cakes and Preserves Section competition of the Goosnargh and Longridge Agricultural Show is open for everyone to enter. Judges are local, and no matter how few entries there are, prizes (including first prize) are always awarded. We have 34 classes to enter; including a children's section for baking. All handicrafts are covered, with three fun photo classes.
Entry is free, and whilst there is no prize money, formal Show Certificates are awarded. Trophies and Cups for Major winners are presented at the end of the day.
Support from the Main Show Committee along with our sponsors and raffle prize donations allow this section to continue being part of the Show, and we need you to enter to keep section alive and show what Goosnargh, Longridge and the surrounding area can create and be proud of.
Please come along to the show, join in or just visit us.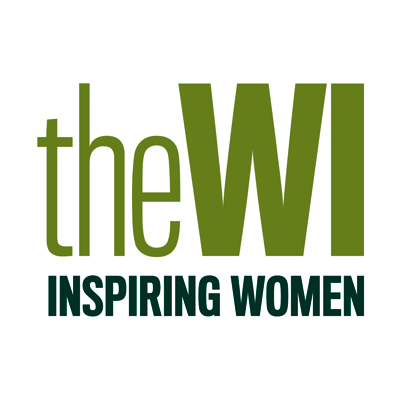 The National Federation of Women's Institutes (NFWI), the largest voluntary organisation for women in the UK, with 205,000 members in England, Wales and the Islands.
The WI plays a unique role in providing women with educational opportunities and the chance to build new skills, to take part in a wide variety of activities and to campaign on issues that matter to them and their communities.
WI Life is the WI membership magazine, and is published 8 times a year. Delivered directly to all 205,000 WI members, WI Life is just one of the many benefits available only to WI members. WI Life magazine features articles and news stories showcasing the diversity and wide-ranging interests of WI members.
Become a member of your local WI and have a powerful voice on local, national and international issues. Membership offers a whole range of opportunities including monthly meetings, our membership magazine WI Life and the chance to take part in wide-ranging activities.
Join your local WI by visiting the website: www.thewi.org.uk or call the Lancashire Federation Office on 01772 459020
Please Contact WI Secretary with any queries
WI & Local Handicrafts Secretary
Mrs Miranda Radford The Haven, 52 Derby Road Longridge PR3 3JT Tel:- 07999900787
e-mail: